This site is designed with the Online Entrepreneur in mind.
I have been running a successful online, internet marketing business for several years, and offline-traditional Netork / MLM even longer.
I have been full time work-at-home dad since 2009.
My goal is to help others get what they want. And to paraphrase the late, great, Zig Ziglar… by helping enough other folks get what they want in life, you can have anything you want.
My background is as a System Engineer… but not anything to do with Internet Marketing systems. So website creation, html, WordPress, ftp, blah, blah… was all Greek to me… and since I am Italian… that was a big problem.
I looked… and I found some mentors on the internet… most bad, some actually tried hard (but didn't know jacksquat), and then, I found 1 or 2 mentors, that really helped me crack the code.  But this took time and money in just finding the right mentor. And I mean big money.
So many IM Guru's want you to subscribe with a one-time or monthly fee to getting their help. And they are not cheap… they can charge anywhere from $497 (very rare) to $997 to $10,000 or more. But the reason that they are IM Guru's is that they are great at selling. So by the time you get off the weekly/monthly "paid-for" mentoring call with them, they've sold you something else.
This has become a pet peeve of mine, in that I am here to help. I am happy to disclose what it is that I know that took me time and money to learn.
Click here to find out why I do this? Why do I help my teams?
By joining me, Vick Mann, you get the anti-guru. I may earn income like a guru but I don't act like a guru. I answer your questions, I answer your emails, I show you what I do to create my  best success.
My expertise is in traditional MLM, and have created a six figure income with traditional MLM. Then applying Internet Marketing strategies to my primary business allowed me to greatly increase my income as a result.
Enter your email address on this site, and I will be glad to get you additional details and information.
To your Success,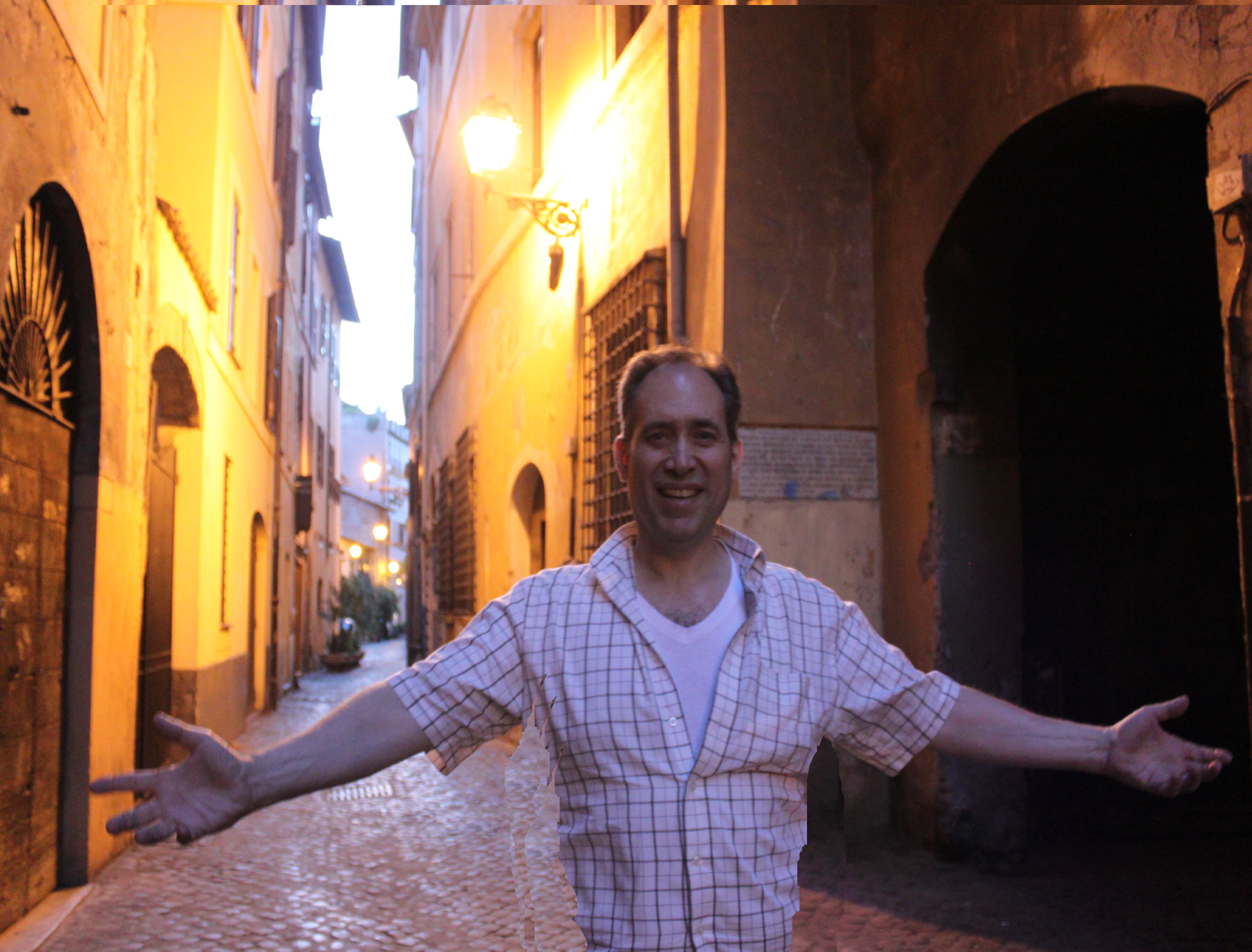 Cefalu, Sicily, Italy
From a recent family European Vacation