If your involved in ANYTHING with other people working towards a common goal, whether its sports, or a business, or whatever…
In order to consistently win…
You have to create a WINNING ENVIRONMENT
And if you want to be a successful leader, you be the one of creating that Winning Environment
And I would say that includes YOUR FAMILY… Perhaps the most important team in your life!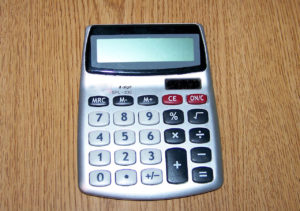 Quick sidetrack that it is so funny that you can buy even the simplest of calculators and it's going to come with an instruction manual…
But the most important thing in your life… your kids and there's no manual! (except perhaps for being in the Word). 
But a great book I give a quick mention here in the video is a good small step towards having that instruction manual for raising positive, success oriented kids. 
As well as for creating a Winning Environment throughout your team.
A valuable book titled: Bringing Out The Best In People
by author: Alan Loy McGinnis is briefly reviewed here.
Also a shout-out to Amy Schmittauer and her new Book: #VLOGLikeaBoss
If you want to know anything about VLOG'ing, get her book and/or subscribe to Amy Schmittauer's YouTube channel and get in on Amy Schmittauer's April (and August) daily VLOG: #SSSVEDA
. 
If you'd like to get access to my Team where we do training's Online a couple of times per week, and access to creating residual income online then click the Red Button Below To see how I create Organic traffic and Consistent Leads:

get more leads for your business…
get into profit sooner than later…
get people to know like a trust you before you even met them…
And become the hunted, rather than continually hunt and go through tire kickers.
You need a viral – authority Blog.
Click this button to get access to a Free Video detailing our 3 Daily Action Habits for creating amazing success for your business.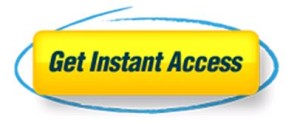 To your Success,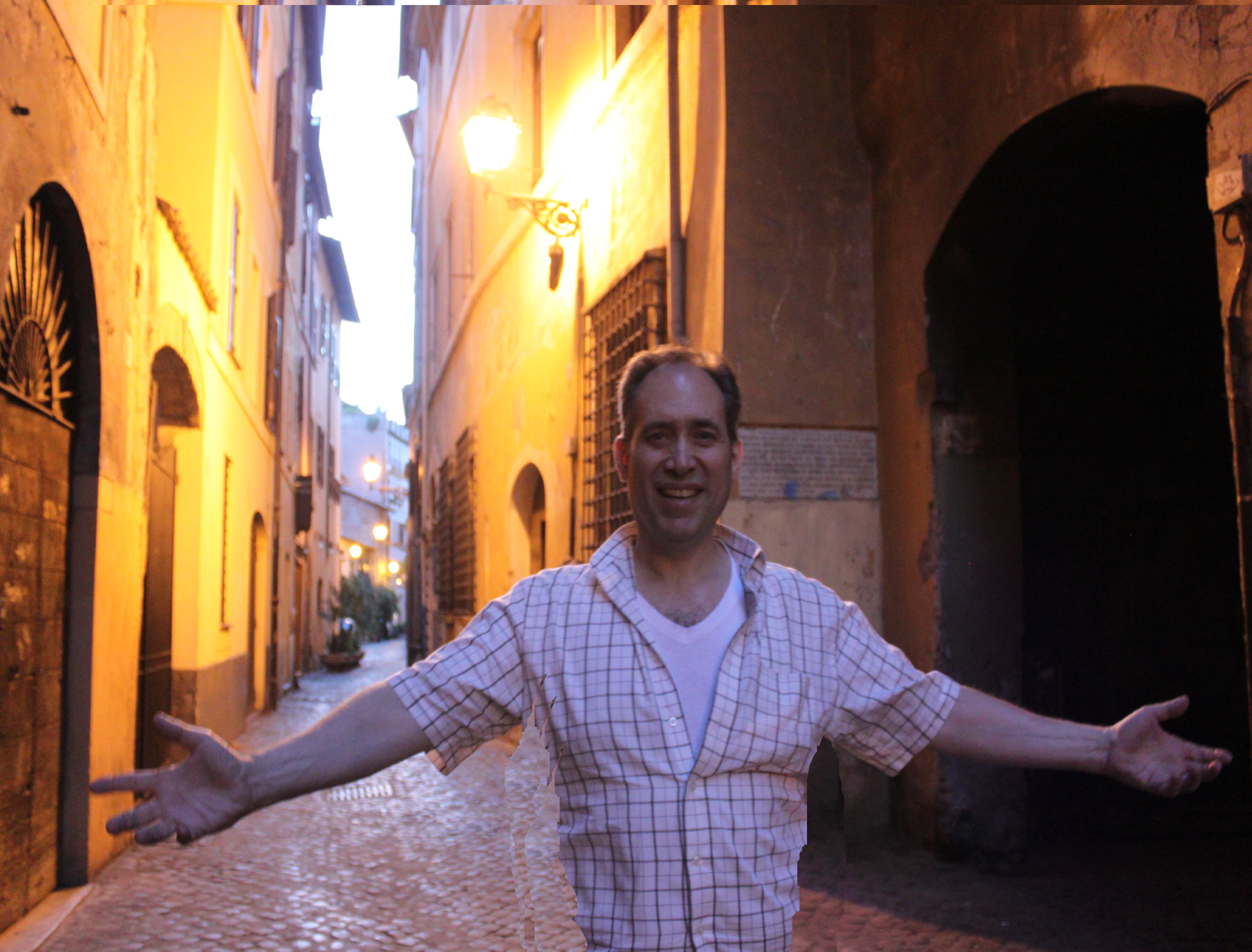 Cefalu, Sicily, Italy
See our Income disclosure here